Welcome
Adelaide Masters Swimming Club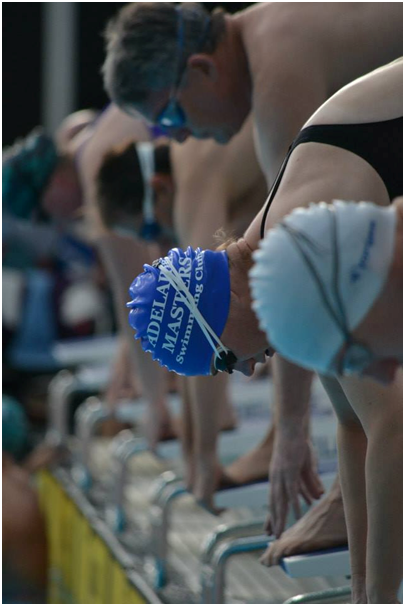 Fun, Fitness and Friendship for over 40 Years
Established in 1977, our club has been providing Masters Swimming to South Australians for over 40 years.
We are proud of our club's history which has enabled us to be not only the oldest but also the largest and most successful swimming club in Adelaide and South Australia.
Membership is open to adults 18 years and over and provides qualified coaching, stroke correction, regular open-water and pool events, competition, social activities and great support to have you swimming better than you thought you could.